VSL have recently continued their support for grassroot sport by sponsoring the brand new football club, The Crown Inn FC.
The newly-formed football club for the pub, The Crown Inn in the village of Belton, Doncaster, is unable to access funding from the FA and were in need of financial support to get themselves up and running.
Although we have no connection to The Crown Inn pub, we're so passionate about supporting grassroots sports and have seen the difference it can make in a new club's success and so we couldn't not get involved.
The team had their first friendly match and won against Innings F.C. a few weeks ago and we can't wait to keep up with their upcoming matches and hopefully many wins over the next season!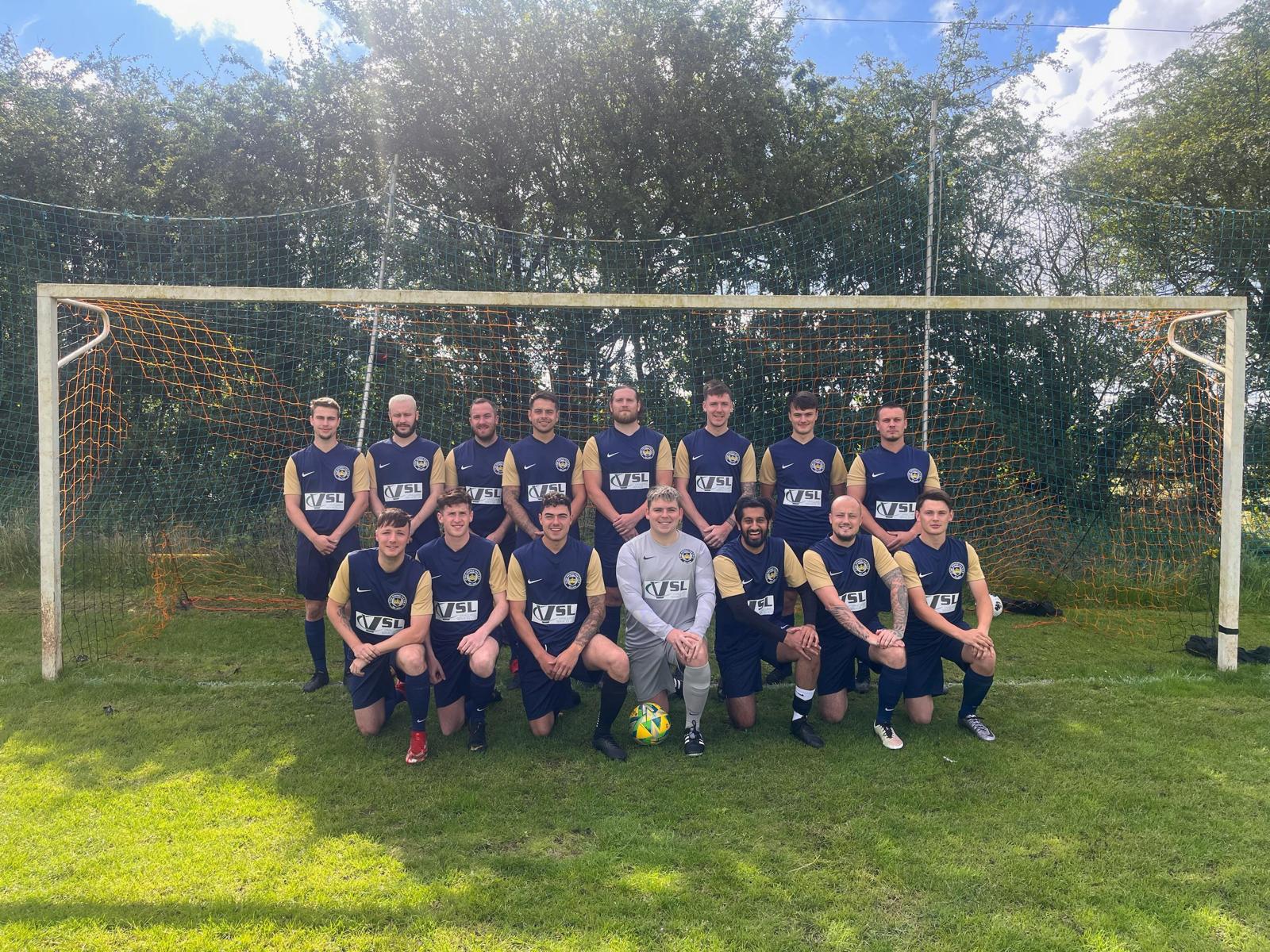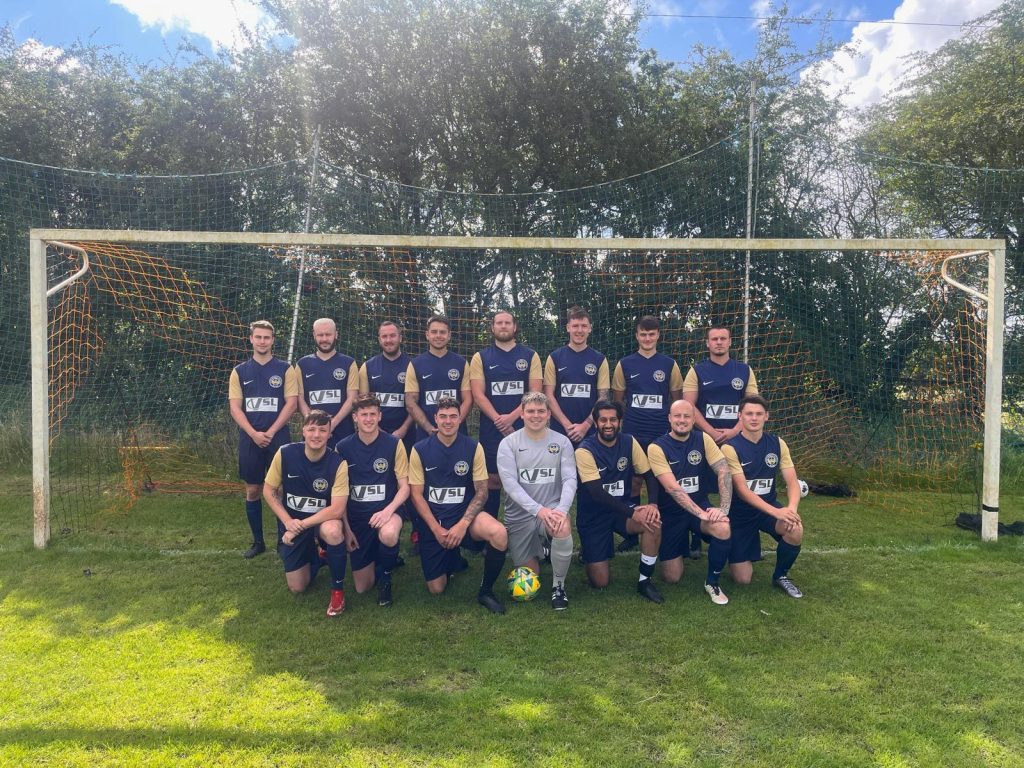 This comes after VSL recently worked with Doncaster based rugby club, Bentley ARLFC, who were about to celebrate their 60th birthday, to build their very first ever clubhouse on the site. We were also able to donate a mobile welfare unit for the contractors of the build, ensuring that everyone had a base to take breaks and complete any admin for the build.
VSL are committed to continue their support for local grassroots sport and could support your team too. If you're looking for a sponsor, get in touch with our team to see how we could help.