VSL Vanguard have generously loaned a mobile welfare unit to Bentley ARLFC, in the aim to increase contractor moral during the final stages of their inaugural club house build.
The project began earlier 2023, with VSL taking a lead on the M&E services, amongst a handful of other companies @GERltd @M&D Foundations & Building Services Limited @CF Civils & Groundworks @Kirsopp Builders Ltd who have all chipped in to make history for the local Doncaster Rugby Club.
The welfare unit will provide a vital base for the project staff to take breaks and administer paperwork during the hot months that lie ahead.
Richard Spalding, Director of VSL said: "We're proud to have been involved in the new pavilion build; I've watched and seen the club move around local grounds over the last few years with no real place to reside after games.
I feel it's important to support community sport (Grass roots) clubs so of course I'm more than happy to provide a welfare unit as a donation until the project is complete."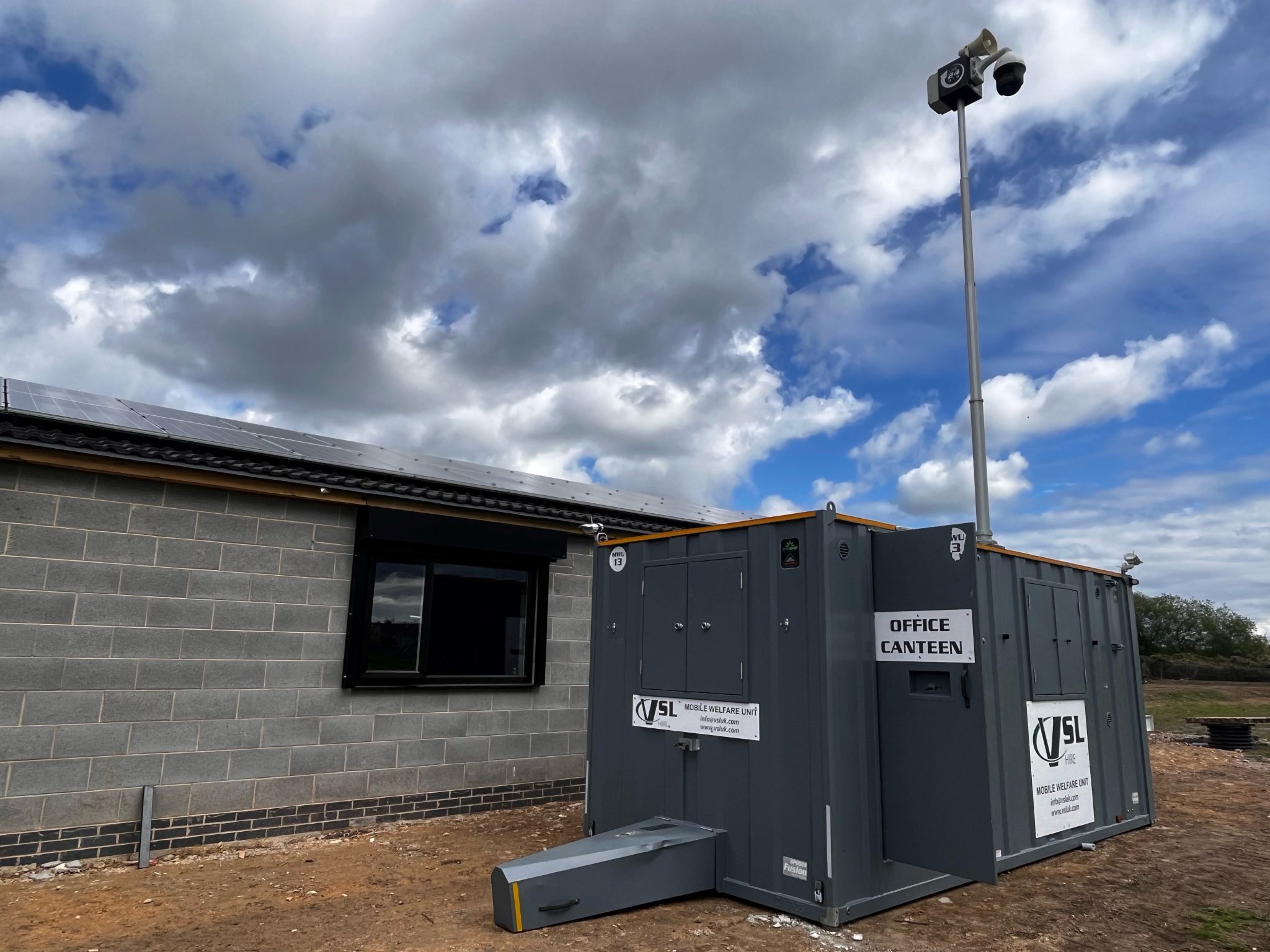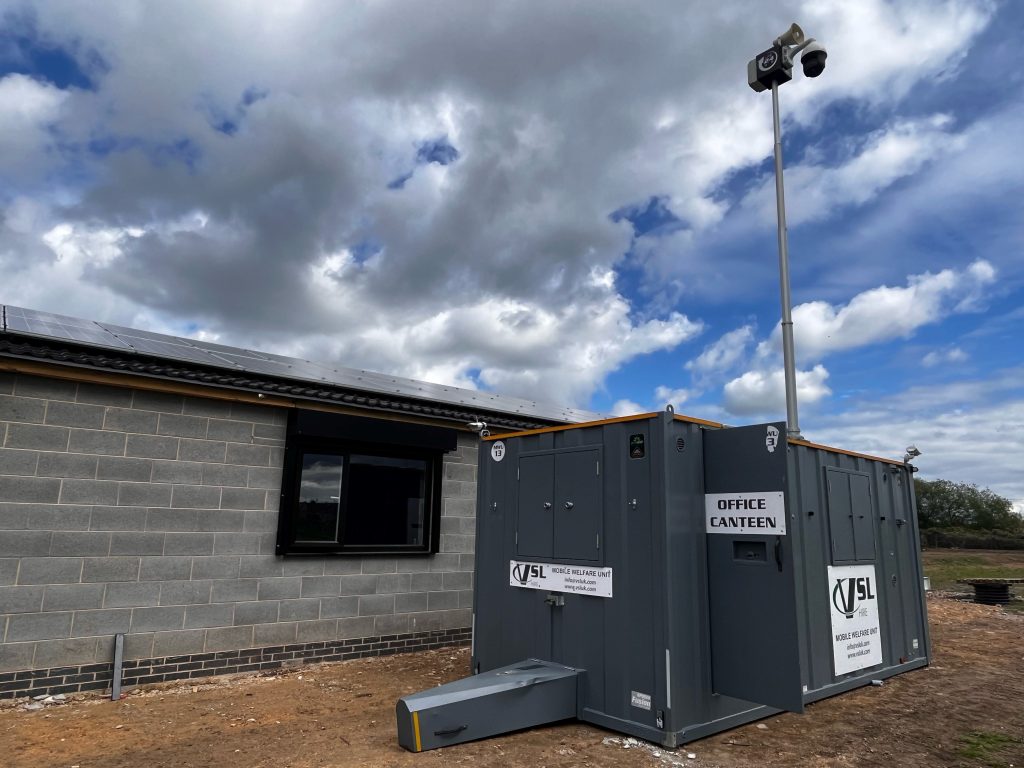 The club house has made significant progress in the last few months, with the building watertight, solar panels and first fix fully underway internally the new home of ARLFC will soon be complete.
VSL Vanguard offer a full suite of hire equipment, towable welfare units, including Mess facility, toilets and CCTV that can go anywhere UK wide.
For more information, contact the team on 01302 965325, or email info@vsluk.com