VSL Vanguard have joined forces with other local companies to build Bentley ARLFC their first ever clubhouse.
The local Doncaster rugby club celebrates its 60th birthday this year, but has lived the entirety without a club house, making use of old cellars and make-shift changing rooms to prepare for games, and having nowhere to reside after a tough 80 minutes.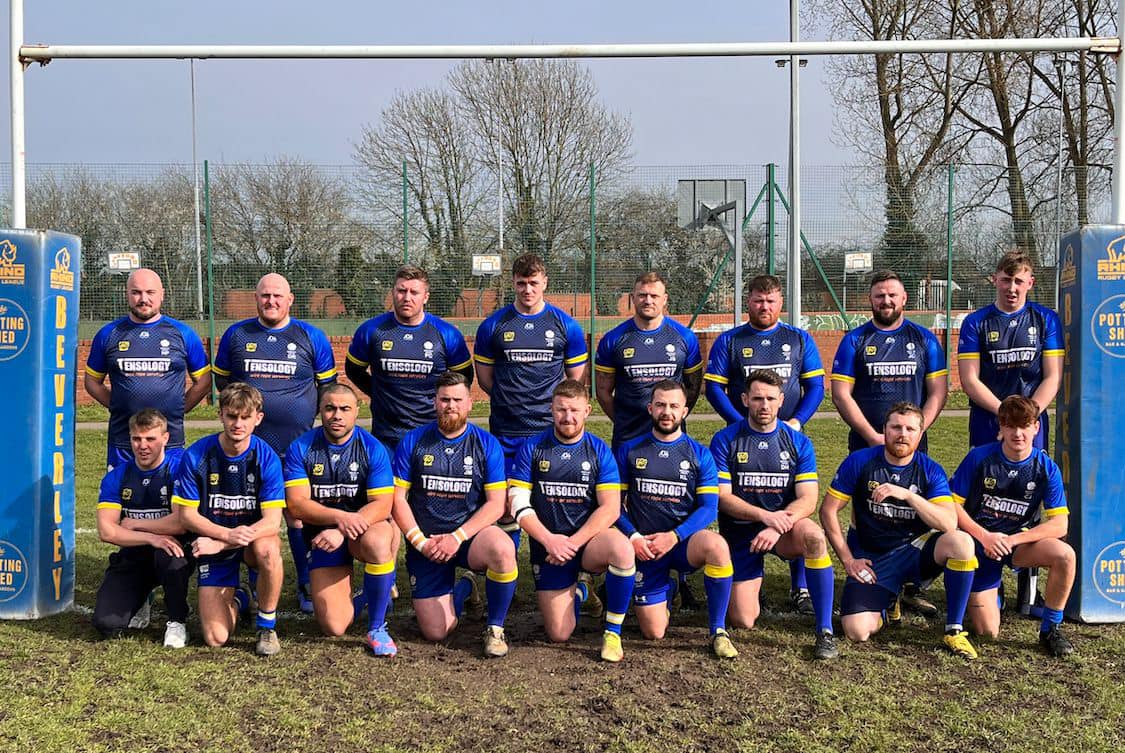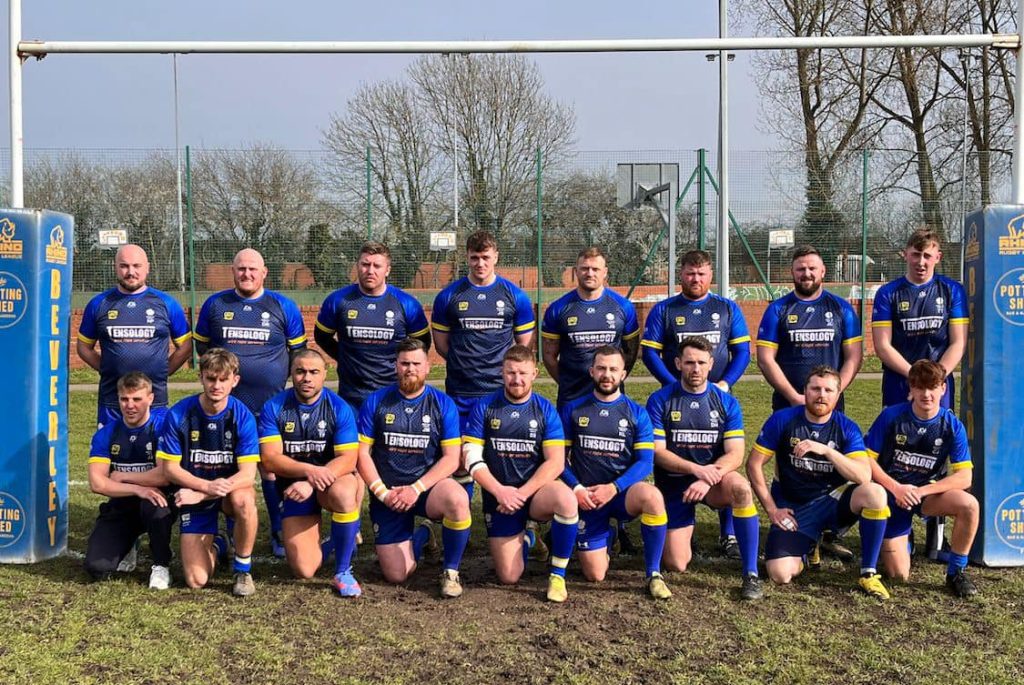 VSL have taken a lead on the mechanical and electrical services, joining forces with other Doncaster businesses to create the new home, which will be vital in securing the future of the rugby club.
Chairman, Pete Wainer said: "For me personally, it's a dream come true. It's something we have been striving for for many years; we're 60 years old this year and this clubhouse means that we are helping to secure the future of the club for the next 60.
"[VSL] have been unbelievable. I don't think we could have picked a worse time to go through this development. We have endured a Pandemic, a war, and the worse cost of living crisis in a decade. Without the support of the local companies involved we wouldn't be where we are today; VSL have definitely played their part in this build, and it won't be forgotten in a hurry.
"From the start we were determined to keep the building of the clubhouse within the local community, so the money stayed local. We are very proud that we have managed this, and we have not employed any labour outside of Doncaster."
Located ideally next to the pitch, the clubhouse will be home to 240 players, with teams from open age, right down to tots. Bentley have even become one of the pioneers for women's rugby, launching a brand-new girls' team in 2022.
Pete continued, "We will use the facility to continue to grow our adult and junior sections further. We put out a girls' team last year, the first time this has been done in Doncaster, and possibly South Yorkshire – the new facility will allow us to expand girls/woman's rugby even further, as we can offer a safe and welcoming environment.
"The facility may even attract new players who can help us in our plight to push further up the NCL League, so it will give everyone involved with the Club a sense of pride and belonging which can only be a good thing."
VSL are committed to helping local organisations with their projects and could help you with your next project too. Contact the team on 01302 965325 to learn more.